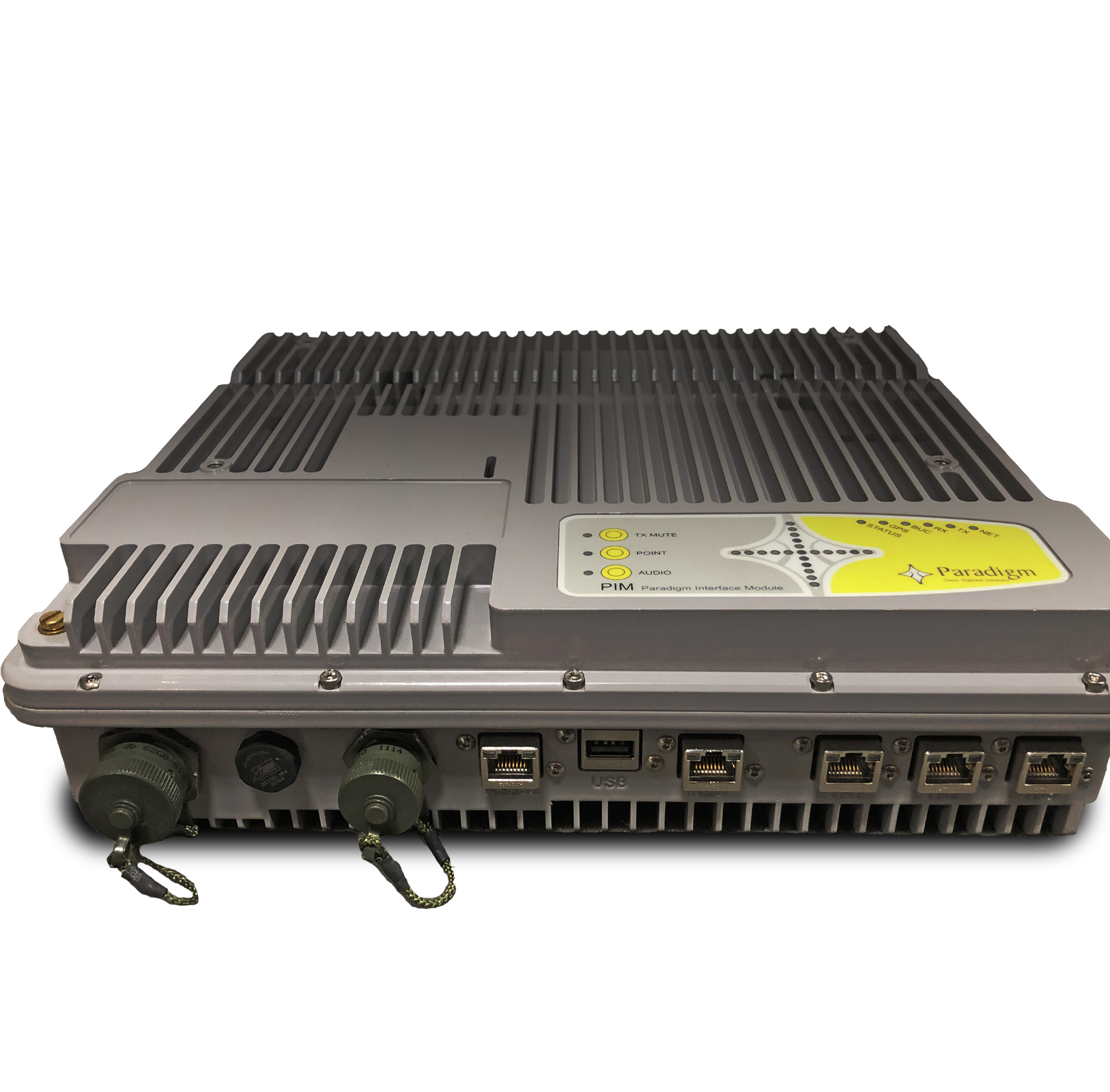 The simple controller
Paradigm Interface Module
An easy-to-use controller, the PIM contains everything needed for effective satellite communications, all managed through a simple user interface
Add power. PIM identifies its location (GPS)
Manually-assisted pointing and acquisition in under 2 minutes
Start transmitting at the press of a button
Basic training takes less than 30 minutes.
Field-proven in the world's most extreme environments
IP67 ingress protection
Built to meet MIL-STD-810G: vibration; shock; salt fog; sand; dust; humidity; driving rain
Small size
Low weight
Low power consumption
Rapid tool-free setup
Supported globally on all major satellites
Modem-agnostic
Terminal-agnostic
Latched port protection with managed VLANs
Support for ACUs
Power over Ethernet
DC power in
AUX DC out
External modem support
Wireless connectivity
The Antarctic environment requires a lot of preparation, so simplifying the way we do things really helps! We now have regular internet access, and can make calls whenever we want, keeping everyone in the teams updated.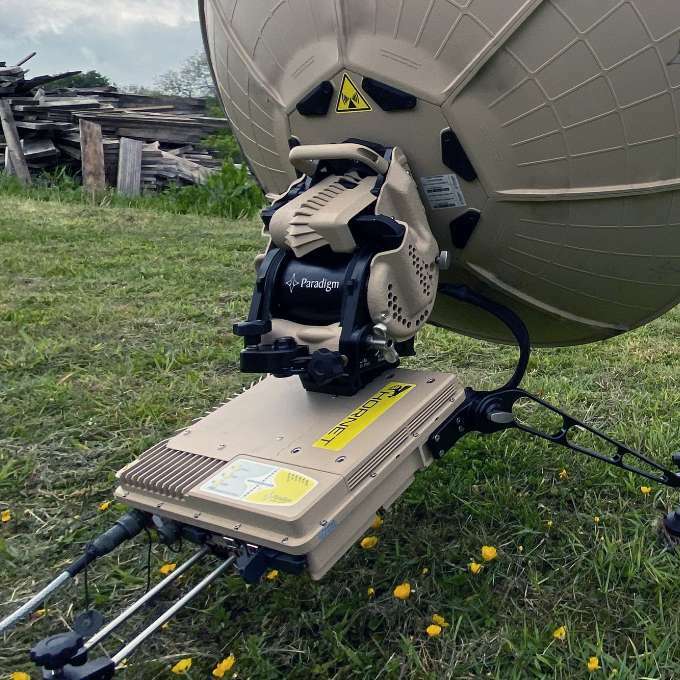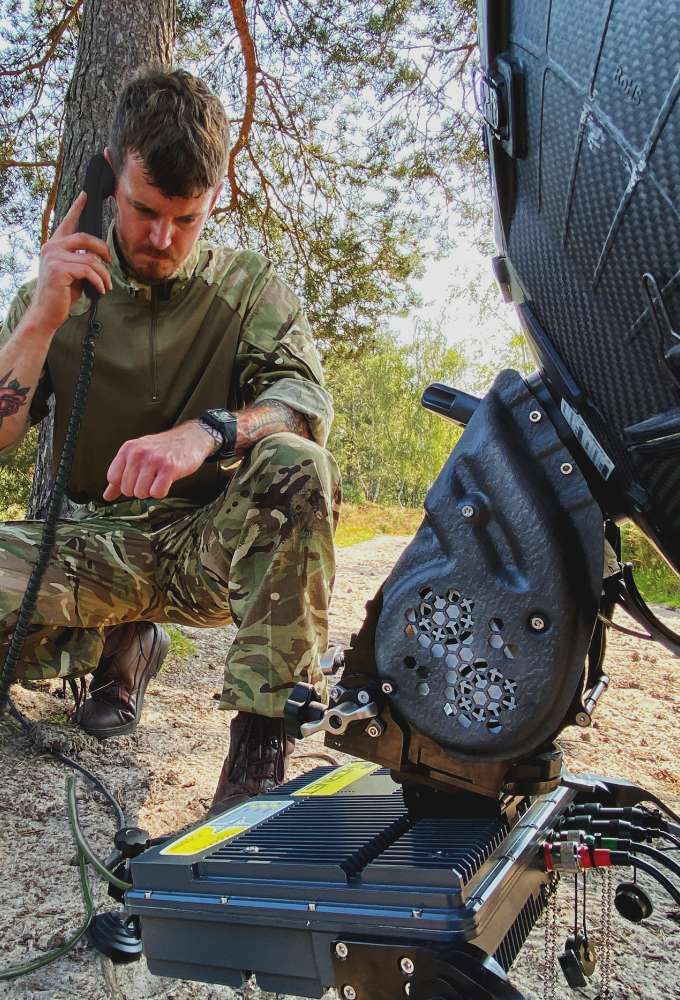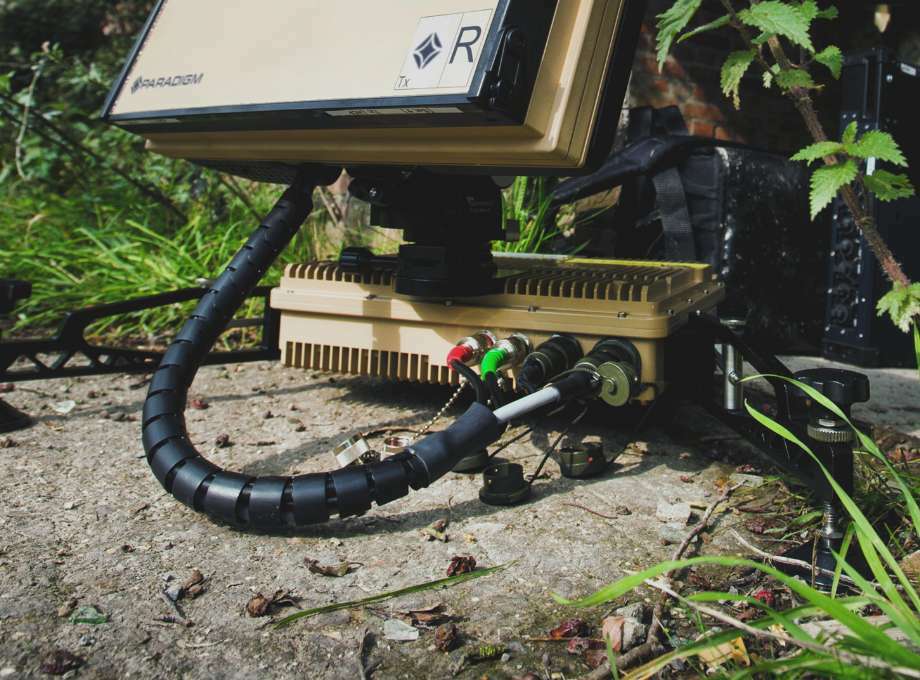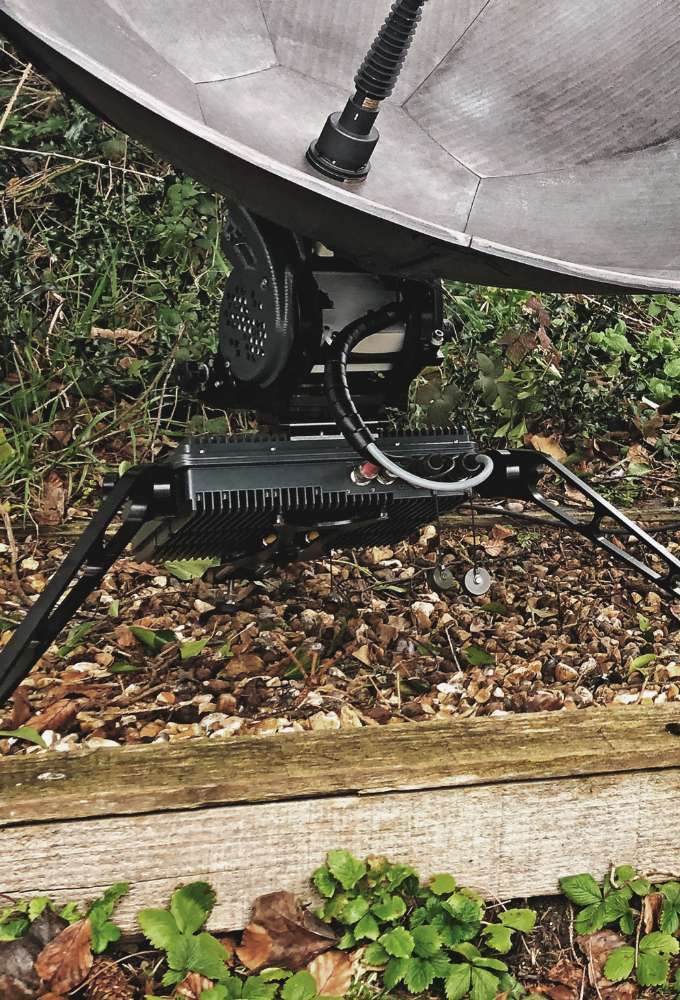 The world's most advanced satcom, made simple