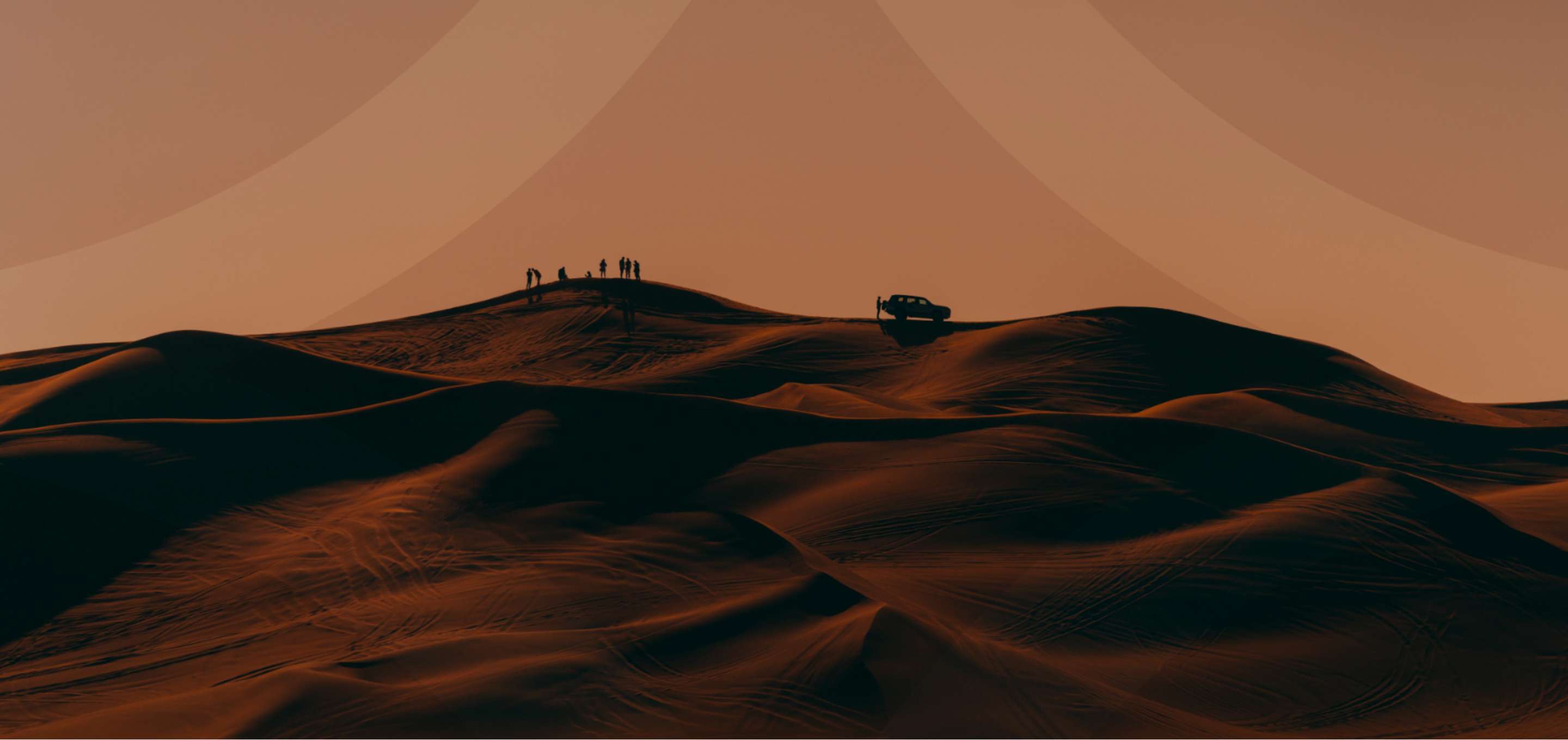 User Types
Everyone who works with Paradigm products enjoys the world's most advanced agile comms capability. But it's the simple user experience that gives you confidence.
We can carry the terminal to site, and get it up and running in minutes. It's easy to assemble and get on the satellite quickly, which means our comms network is up quickly…
The world's most advanced satcom, made
simple
Cookie notice
We use cookies on our website to give you a better experience, improve performance and for analytics. By using this website you agree to our privacy policy and the use of cookies and the use of cookies
Error setting cookie preference
Book a demo
If you have an application that requires:
Simple operation
Fast, agile deployment
Reliable environmental performance
Or maybe all three…
Book a demo today.